Urban Future - Technology advancement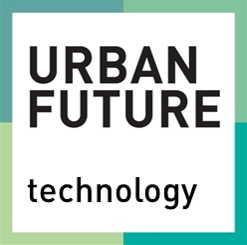 URBAN FUTURE Technology invests in the development and industrialization of the most promising technologies in the areas of health, green energy, resource efficiency, new material, urban development and life quality. Through assigning leading experts of each sector as consultants, and close collaborations with research institutes, universities, R&D centres, leading industry executives, and high-technology companies, it is able to leverage the best resources available across sectors to support URBAN FUTURE pilot projects.
For each project, we incorporate different technologies into a customized, holistic and innovative solution, which further amplifies the individual impacts of each technology, in order to create a robust, competitive ecological and economical model.
Main Areas We Invest In
From new generation energy storage to cutting edge new material and health care concept, we prepare cities for the future with solid competitiveness to continuously innovate and to lead.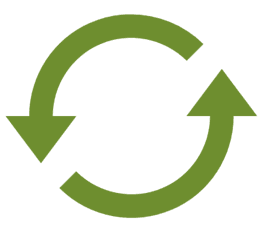 Resources
Drinking water production, water supply, water treatment
Soil Decontamination & Re-cultivating
Waste Management
Coal/ Plastics to Oil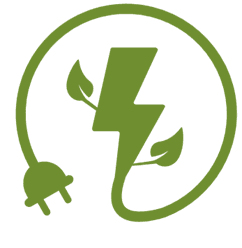 Energy
Solar Next Generation
Offshore wind power
Energy Storage
Geothermal Power
Flare Gas
Waste to Energy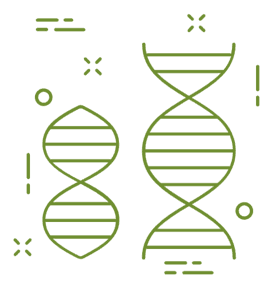 Health
Immunology
Stem Cells
Cell Biology
Wellbeing Concepts
Alternative & New Medicine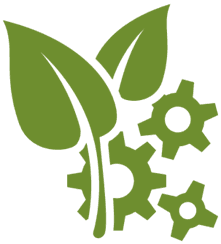 Technology
Communication
3D Print & Light Weight Material For Automotive & Airspace
Nanotechnology & New Material
Natural Construction System & Material
Robotics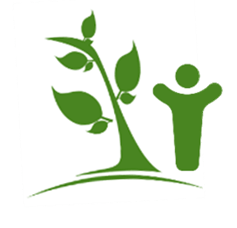 Life Quality
Smart City Services
URBAN FUTURE (UF) Fairs & Convention Centre
UF Tech Cluster
UF Education
UF Innovation & R&D
UF Incubator & Finance Services